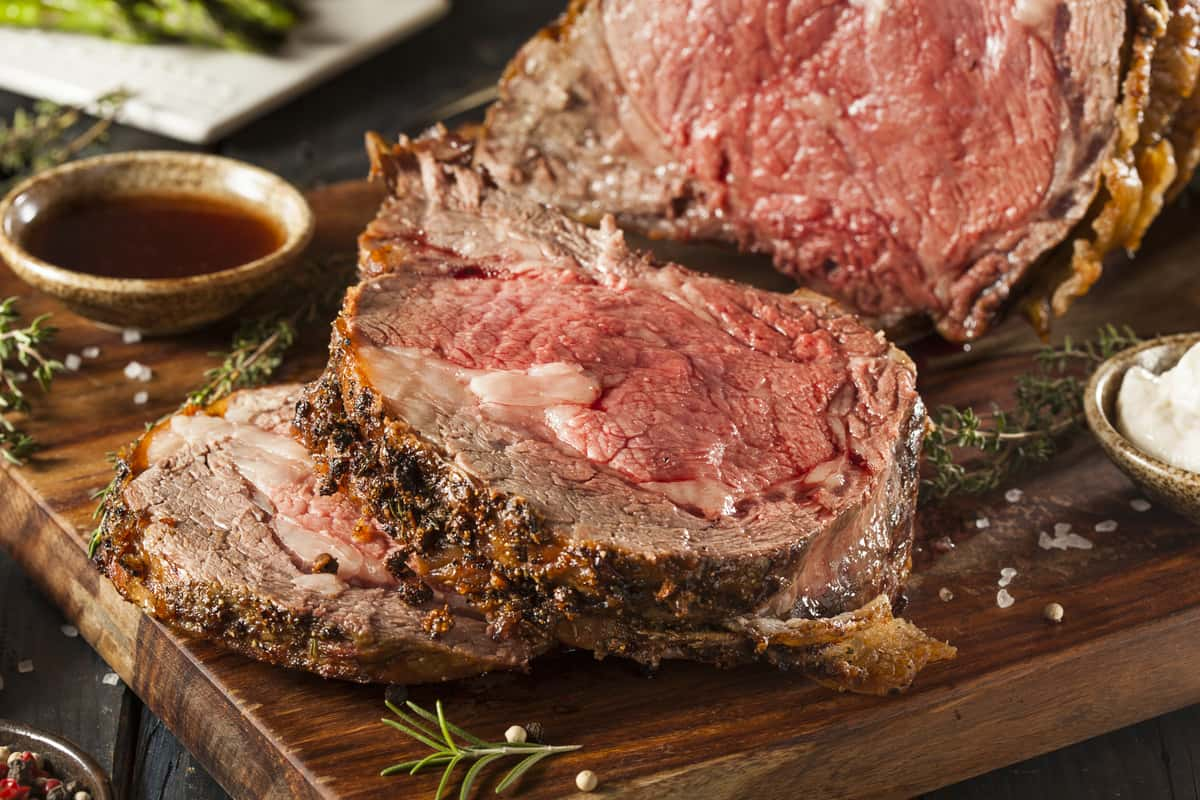 Rainbow oaks
Serving Locals in Rainbow, California
A hot meal just like home
Welcome to Rainbow Oaks
Menu
Fine, yet affordable dining for breakfast, lunch and dinner serving traditional American cuisine.
Drink Menu
A place for families, travelers and bikers to ride to, congregate, eat, drink or even rest for awhile.
Order Now
Order your next meal with our online ordering system and pick it up at our restaurant.
Become a VIP
Be the first to receive updates on exclusive events, secret menus, special offers/discounts, loyalty rewards & more!
Specials
Liked it? Let us know!
Leave a Review
"Found this item from the reviews before I went to the restaurant and everyone was right. Best Chicken Fried Steak I've ever had and I am a very picky eater. The portions are VERY generous, so make sure you get a container to take the rest home."
"Great hospitality and great food. Possibly my favorite monte cristo to date. Will be back multiple times"
"I have had the Tomahawk Rib Eye Steak at your fine restaurant. It ranks with the VERY BEST STEAK EVER!! It is an incredible feast. Perfectly aged, prepared and served. Absolutely untouchable!!!!!!! Keep it up boys and girls. Robert James Gold Escondido goldfinger27@gmail.com"
"This is our favorite restaurant in San Diego and Riverside counties. The location, ambiance, to the customer service, Absolutely the Best. We've Loved every meal we've ever had here. From the Prime Rib to the Fish & Chips. We've never had any food come out of that kitchen that we haven't fully enjoyed."
"I come here all the time for either dine in or take out. Love just about everything on the menu and the atmosphere. This restaurant is a breathe of fresh air for an otherwise lackluster restaurant line up in Fallbrook."
"My husband took me to Rainbow Oaks for my birthday breakfast. I had the New York Steak and Eggs and it was fantastic! Steak was done to perfection. We love your cafe and will be back soon!"
"Found this item from the reviews before I went to the restaurant and everyone was right. Best Chicken Fried Steak I've ever had and I am a very picky eater. The portions are VERY generous, so make sure you get a container to take the rest home."
"Great hospitality and great food. Possibly my favorite monte cristo to date. Will be back multiple times"
"I have had the Tomahawk Rib Eye Steak at your fine restaurant. It ranks with the VERY BEST STEAK EVER!! It is an incredible feast. Perfectly aged, prepared and served. Absolutely untouchable!!!!!!! Keep it up boys and girls. Robert James Gold Escondido goldfinger27@gmail.com"
"This is our favorite restaurant in San Diego and Riverside counties. The location, ambiance, to the customer service, Absolutely the Best. We've Loved every meal we've ever had here. From the Prime Rib to the Fish & Chips. We've never had any food come out of that kitchen that we haven't fully enjoyed."
"I come here all the time for either dine in or take out. Love just about everything on the menu and the atmosphere. This restaurant is a breathe of fresh air for an otherwise lackluster restaurant line up in Fallbrook."
"My husband took me to Rainbow Oaks for my birthday breakfast. I had the New York Steak and Eggs and it was fantastic! Steak was done to perfection. We love your cafe and will be back soon!"
"Found this item from the reviews before I went to the restaurant and everyone was right. Best Chicken Fried Steak I've ever had and I am a very picky eater. The portions are VERY generous, so make sure you get a container to take the rest home."
Rainbow Oaks Marketplace
4815 5th Street
Rainbow, CA 92028

Hours
Monday:
7:00 am - 2:00 pm
Tuesday - Sunday:
7:00 am - 9:00 pm